Mindfulness can help you to become aware of the automatic pilot and step out of it.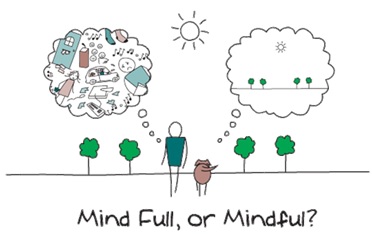 Mindfulness: focused attention
Mindfulness is founded mainly by American Jon Kabat-Zin, who combined a succesful carreer as a scientist (PhD research moleculary biology at MIT and professor at the University of Massachusetts Medical School) with studies in Buddhistic tradition of meditation (Thich Nhat Hanh and Seung Sahn). Kabat-Zin introduced Mindfulness-Based Stress Reduction (MBSR). The result is a number of practical guided meditation exercises. Meditation in 'Western style'. There is nothing 'woolly' about it. Everybody can learn it.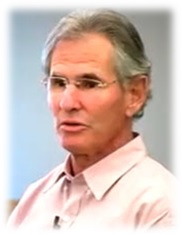 Jon Kabat-Zin
Through Mindfulness you learn to notice when your mind is distracted by thoughts or sounds. Next, you learn to bring your attention back to whatever you wanted to focus on. Mindfulness is also called Attentiontraining because you practise this with down-to-earth exercises. You learn to focus through a set of simple yet powerful practices that you can incorporate into daily life to help break the cycle of anxiety, stress, unhappiness and exhaustion. It works for those who are struggling to keep up with the constant demands of the modern world. It helps promote a genuine joy of life. The course is experiential and the exercises are guided meditations (you hear a voice telling instructions). The exercises are practical and specific, in a sitting position or lying down.
Do you recognise the habit to label everything as 'good' or 'bad'?
Mindfulness is a technique that can change your life. Mindful (or conscious) living means that you gain insight in your habits and patterns that hinder you to enjoy the (small) things in daily life. You will notice when you mind wanders of and than gently escorting it back to whatever you had attented it to focus on. You become more 'in charge of your mind', of your life.
How can we learn to enjoy life despite its setbacks and deceptions?
Research has frequently shown that focused attention breaks through the stream of thoughts in your mind. This brings peace and vitality.
My experience with Mindfulness
By teaching Mindfulness as a professional trainer I became fascinated by the visible positive effects of the participants, like a more peaceful mind. By experiencing Mindfulness myself as a participant, I became even more enthusiastic. In addition I finished a trainer training so I can work now as a certified Mindfulness trainer. Since I got to know Mindfulness and came in touch with this great instrument a new part of my life began. Mindfulness helps me to stay more conscious and to make better choices. I can enjoy daily (even small) things more, respect my boundaries better and it helps me to accept difficult events. By experiencing Mindfulness myself and seeing the effects on participants my enthusiasm grew even bigger. This is how the idea arised to start my own practice so I can offer this course to everybody.
Mindfulness has changed my life in a positive way!
I would like to share my experiences and enthusiasm for Mindfulness and hope that many people can come in touch with this beautiful "mind-instrument" so they can experience it themselves. Once you learned the basics of this instrument you can apply it in your daily life activities for free. You learn to stay balanced, despite ordeals or setbacks. As a certified Mindfulness trainer with a lot of experience I know all to well how important it is to apply Mindfulness and integrate it in your daily life. I have become more aware of myself in many aspects, through Mindfulness. It helps me to make better choices and to accept consequences.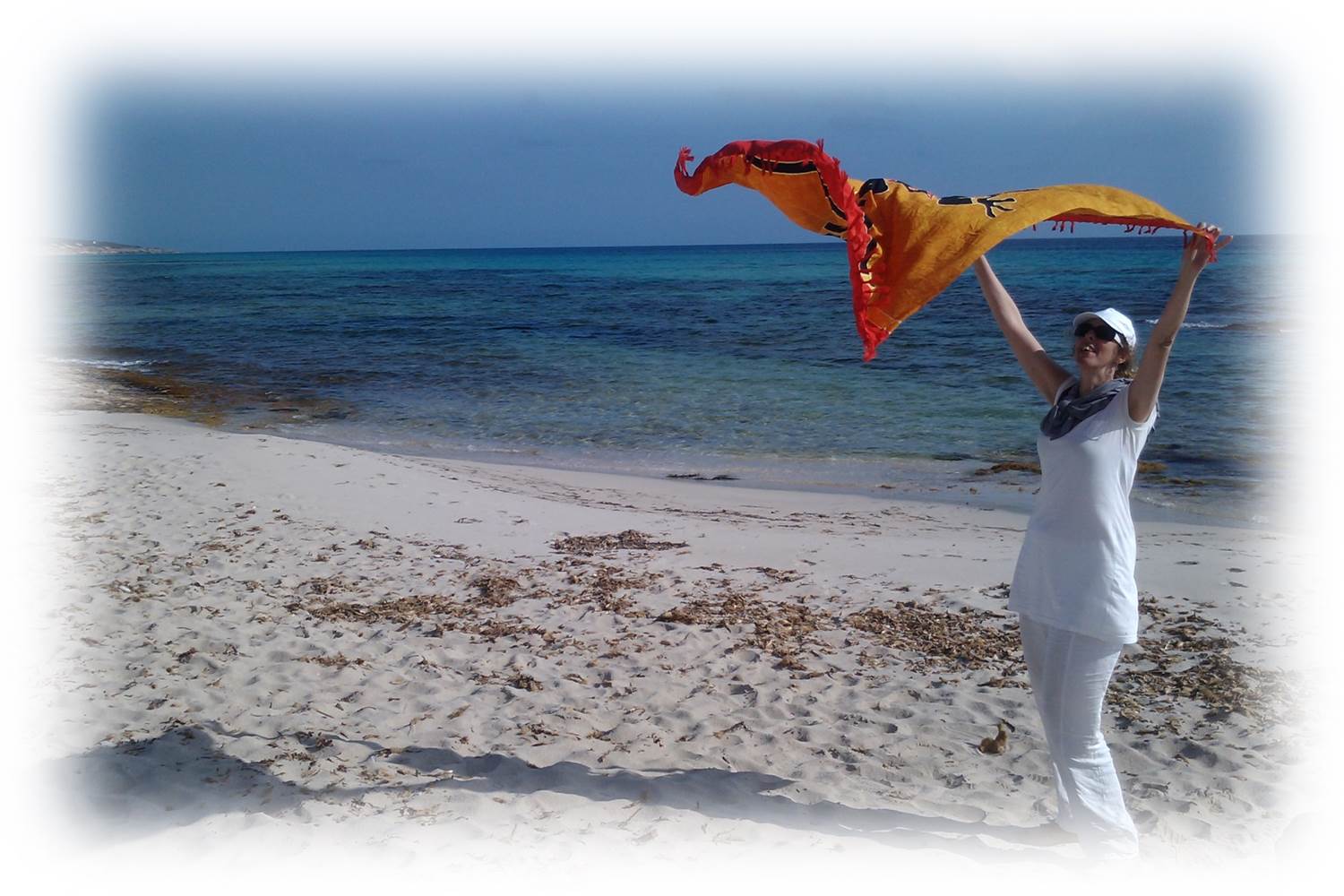 So don't wait any longer. Subscribe now!